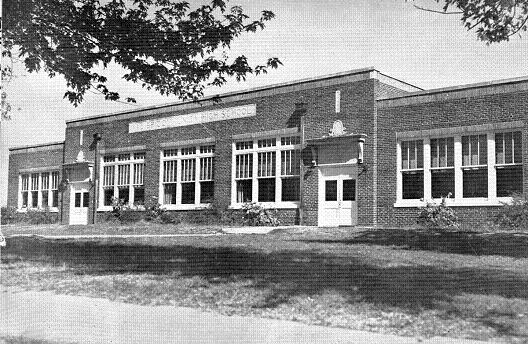 http://www.illinoishsglorydays.com/id108.html
VALIER, IL  – (Illinois High School Glory Days.  Please click on the link above for the full story.  Here is an excerpt below.,
Valier (population 662) is located along Il. Route 148 at Park Street Road in eastern Franklin County. This places Valier in the southern tip of Illinois about 25 miles northeast of Carbondale.  The A, T & SF Railroad runs north and south through the west side of town. The east side of town is surrounded by two branches of Andy Creek.
Valier was established in 1905 and named after Albert and William Valier who owned the land on which the village was platted.
J.C. Stoffel (Class of 1943) provided the following facts about the organization of Valier High School:
Valier High School was organized for the 1925-26 school year:
1926-27 – This is the first school year to hold classes in the new high school building.
1927-28 – VHS became certified as a 4-year high school
1928-29 – First graduating class – 11 students
1965-66 – Last graduating class –   8 students
1928-29 thru 1941-42 classes – Average enrollment – 120.21
1942-43 thru 1965-66 classes – Average enrollment –  60.46
During 38 years of operation   – Average enrollment –   82.47