by Steve Dunford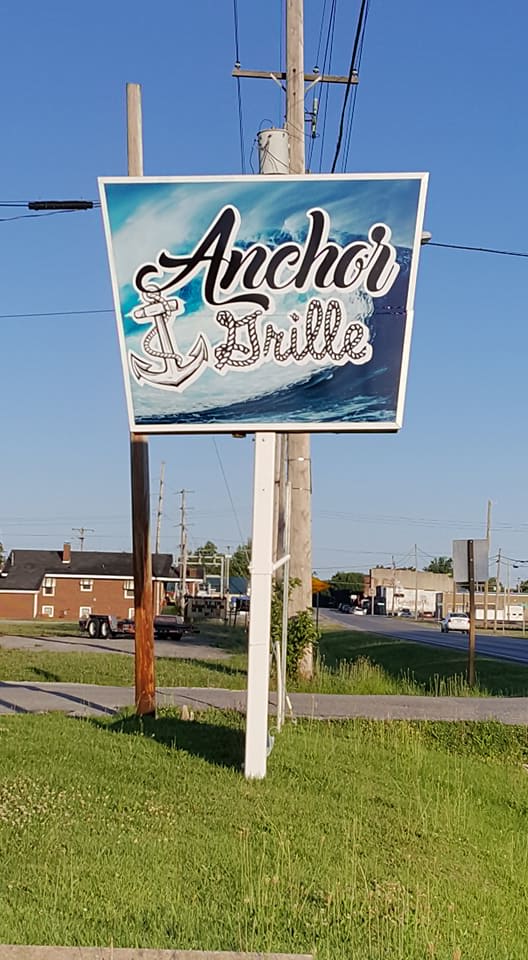 SESSER, IL-  The Anchor Grille opened for business this week in Sesser.  It is located in the former Bruno's Steakhouse building on the east side of town on State Route 154.
I spoke with owner Joshua Qualls last night,  he says they have a full breakfast and dinner menu, specializing in burgers and seafood.  They also have daily specials.   I will post their menu below.
In conversations I have had and from reading social media posts, the vast majority says the food is excellent.
Please give them a try.  They open at 7:00 a.m.  Spending money locally benefits our communities.
Breakfast Menu: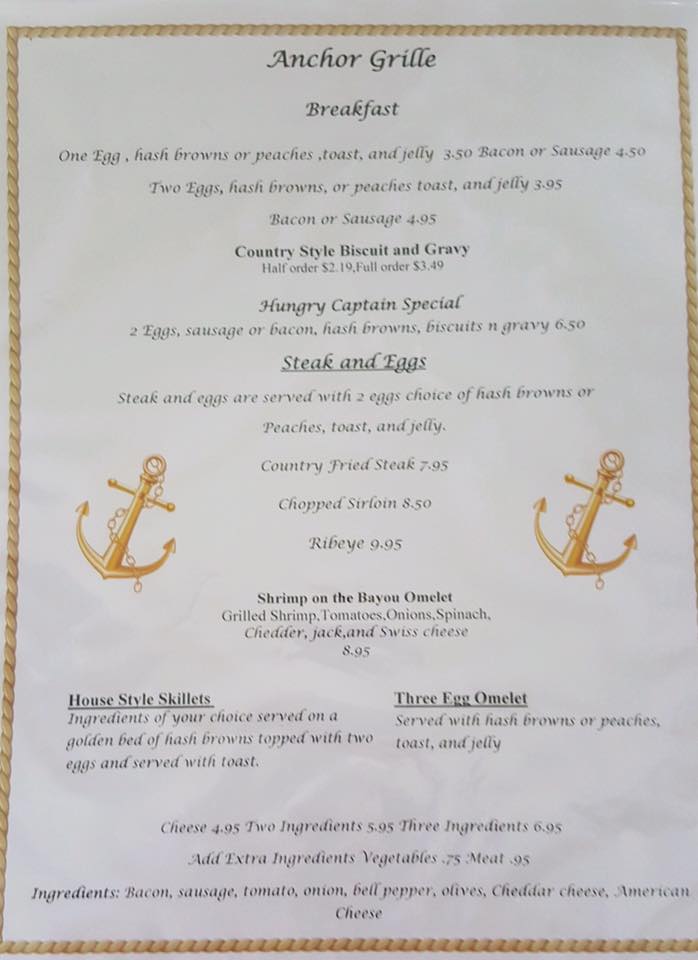 Lunch and dinner menu