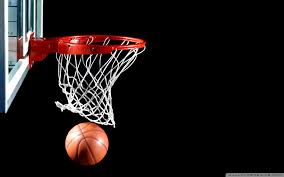 Three Franklin County seniors will get to slip on their uniforms one more time shooting in the sectional finials of the Country Financial Three Point Showdown.
West Frankfort Seniors Lucas Wolfe and Brendan Russell will represent the Redbirds at the Trenton-Wesclin Class 2A Sectional.
Jared Curry, along with freshman Kye Garver, will be shooting for the Christopher Bearcats at the Hardin County Class 1A Sectional.
The contest starts at 5:00 p.m. state-wide -sd