http://www.wsiltv.com/story/35536855/benefit-held-in-support-of-young-girl-with-cancer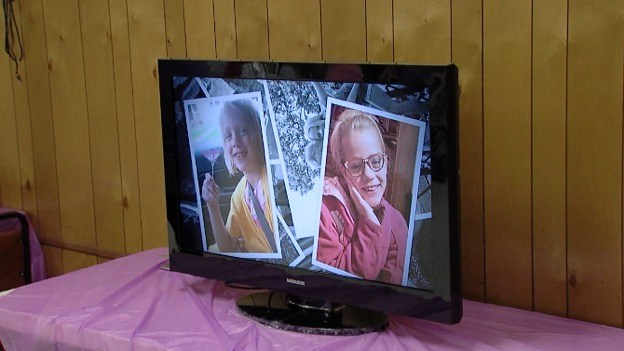 BENTON, IL (Sean Conway, WSIL-TV  Please click to read the full story and watch the video.  Here is an excerpt)
Hundreds gathered at the Fraternal Order of the Eagles in Benton on Sunday for a benefit in support of a young girl recently diagnosed with an aggressive form of cancer.
10 year old Makanda Williams, of Macedonia, had been experiencing severe headaches on and off for the past year.
"It's kind of like a mini-brain freeze, just for like 5 to ten minutes," she said. "Then it goes away."
Makanda was diagnosed with diffuse intrinsic pontine glioma (DIPG), an aggressive and rare childhood brain cancer. She said she has kept up her spirits while beginning her treatments.