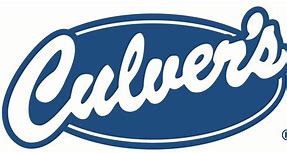 CARBONDALE — ButterBurger and frozen custard fans in Southern Illinois have a reason to celebrate once again: A Culver's franchise could soon be headed to Carbondale.
The Carbondale City Council will vote on a site plan Tuesday for the construction of the restaurant at 2401 Reed Station Parkway — the intersection of Illinois 13 and Reed Station Road.
The franchise will be owned by Aaron and Maria Jones from Thompsonville, who also owns the Marion store.
Please click on the link for the full story from Dustin Duncan of the Southern Illinoisan.
http://thesouthern.com/news/local/communities/carbondale/culver-s-could-be-coming-to-carbondale-city-council-set/article_f88d903a-edfe-54ea-8a25-0a98f96aa90b.html#tracking-source=home-breaking