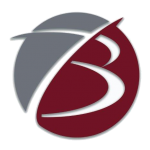 BENTON –  By the slimmest of margins, the city of Benton has increased its number of class B (package liquor) licenses.
City Attorney Tom Malkovich explained the city has reached the maximum number of licenses (six) allowed by the current ordinance.
"If you're going to bring in other businesses … a lot of places want to sell package liquor."  Malkovich said.
Please click on the link for the story from Rick Hayes of the Benton News.
http://www.bentoneveningnews.com/news/20180124/city-increases-its-number–of-package–liquor-licenses