Jesse Earl Wiley, 79, of Waterloo, IL, passed away on September 2, 2023 at Missouri Baptist Medical Center.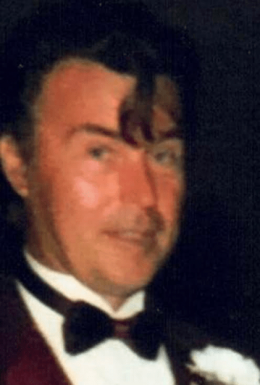 He was born on August 5, 1944 in Cobden, IL to Clarence and Dorothy (Toller) Wiley. He married Ada (Johnson) Wiley on May 5, 1968.
He is survived by his wife Ada Wiley of Waterloo; children Jeffrey (Dawn) Wiley of Fredericksburg, VA, Michael Wiley of Waterloo and James (Brianna) Wiley of Valmeyer, IL; grandchildren Shane Wiley, Heather Wiley, Mikey Wiley, Hannah Wiley, Jessie Wiley and Ashton Wiley; great grandchildren Nevaeh and Mallory; one niece Brenda Sue Walta and one nephew Carl (Carol) Wiley.
He was preceded in death by his parents, one son Larry Wiley, one niece Linda Kay Morris and one nephew Robert Wiley.
Funeral services will be on Wednesday September 13, 2023 at 11:00 AM at the Gilbert Funeral Home in Christopher with Brother Larry Cook officiating. Visitation will be on Tuesday September 12, 2023 from 5:00 PM until 7:00 PM at the funeral home. Burial will be at Mulkeytown Cemetery.
In lieu of flowers donations can be made to the Monroe County Rescue and will be accepted at the funeral home.
For more information go to our website www.gilbertfuneralhomes.com