James "Jim" "Snake DR" Walls, 84, of Coello, passed away on Sunday June 12, 2022.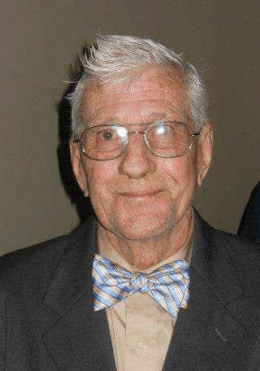 He was born on June 1, 1938 in Coello, IL to James Walls and Cleo (Rushing) Walls Leffler.
He is survived by his children Mischelle Dick of Coello, Kenneth (Amy) Walls of Nashvile, TN, Nicole (Jim) Morrison of Hurst and James Smejkal of Vienna; grandchildren Nicholas Walls, Alexxandra Walls, Shane Daugherty, Justin Daugherty, Sariah Daugherty, Michael Smejkal and Justin Smejkal; 16 great grandchildren and one brother Dale Leffler of Christopher.
He was preceded in death by his parents and two daughters Cathy Draper and Darla Smejkal.
He was a truck driver and had served in the United States Army during Vietnam.
Graveside service will be on Tuesday June 21, 2022 at 11:00 AM at Mound City National Cemetery. Visitation will be on Monday June 20, 2022 from 5:00 PM until 7:00 PM at the Gilbert Funeral Home in Christopher.
For more information go to our website www.gilbertfuneralhomes.com