Patricia Ann Smith, 80, of Benton, passed away on Tuesday June 7, 2022 at the Herrin Hospital.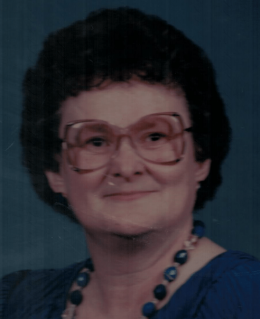 She was born on August 9, 1941 in West Frankfort, IL to Raymond and Anna (Barno) Presley. She married Charles Smith and he preceded her in death.
She is survived by her children Charles D. Smith of Christopher, Patty Cavinder of Christopher, Jeff and Kathy Smith of Benton, Laurie and Bob Boner of Benton and Michael and Joy South of Texas; grandchildren Danielle (Aaron Parker) Smith, Amy Sutton, Koady Smith, Kyler (Alison) Smith, Emily (Derek Hood) Cavinder, Alex Cavinder, Whitni (Dylan) Walter and Benen Kelley; great grandchildren Riley, Sierra (Blake), Josh, Brandyn, Daniel, Taylor, Avery, Ronan, Logan and Aubry.
She was preceded in death by her parents, husband, one son James Kevin Smith, daughter-in-law Ann Smith and one brother Jimmie Presley.
Funeral services will be on Saturday June 11, 2022 at 1:00 PM at the Gilbert Funeral Home in Christopher with Brother Larry Cook officiating. Visitation will be on Saturday from 11:00 AM until the time of the service at 1:00 PM. Burial will be at Maple Hill Cemetery in Sesser.
For more information go to our website www.gilbertfuneralhomes.com