Missy Ann Watson, 49, of Christopher, passed away on January 8, 2022 at her home.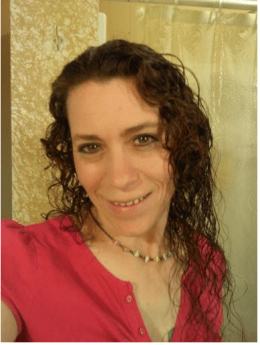 She was born January 18, 1972 in Staunton, IL to Richard Earl and Clara Ann (Brown) Watson.
She is survived by her significant other Phillip Shukites of Christopher and she loved her Shukites boys Zane and Xander they were the light of her life along with her dog Ellie, she is also survived by her son Brian Neil Young Jr. and four brothers Richard Watson, Andrew Brim, Dale Hammonds and Billy Hammonds.
She was preceded in death by her parents, step mother Ruth Watson and one sister Tina Curwick.
Her wishes were to be cremated with no services.
In lieu of flowers donation can be made to the Gilbert Funeral Home to help with funeral expenses.
For more information go to our website www.gilbertfuneralhomes.com