Delton Ray Cook, 84, of Mulkeytown, passed away on January 7, 2022 at Pinckneyville Community Hospital.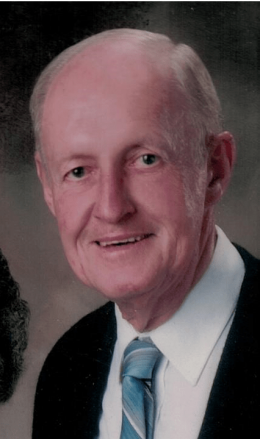 He was born on July 3, 1937 in Mulkeytown to Jesse O. and Mildred Elizabeth (Uhls) Cook. He married Mary Catherine (Bryant) Cook on July 22, 1937 and she preceded him in death on May 11, 2020.
He is survived by his children Danny Cook of Mulkeytown, Christy Cook of Mulkeytown and Neita Cook of Surprise, AZ; one granddaughter Shonda (Roger) Pinkham of Mt Vernon; great grandchildren Chelsea Oliver, Hannah McKinney and Alexis Oliver; great great grandchildren Ethan Fletcher, Finnley Shirrell, Adlynn McKinney and Carter Oliver and one sister Marty Hargraves of Herrin, IL and several nieces, nephews and cousins.
He was preceded in death by his parents, wife and one infant brother Marion Lee Cook.
He was a devout member of the Greenwood Methodist Church in Mulkeytown for 72 years and played the piano the majority of those 72 years.
Funeral services for Delton will be on Thursday January 13, 2022 at 11:00 AM at the Gilbert Funeral Home in Christopher with Pastor Bill Wiggs officiating. Visitation will be on Thursday from 9:00 AM until the time of the service at 11:00 AM. Burial will be at Ward Cemetery in Mulkeytown.
For more information go to our website www.gilbertfuneralhomes.com