Minnie Marguerite Blain, 72, of Sesser, passed away on Monday January 3, 2022 at her home.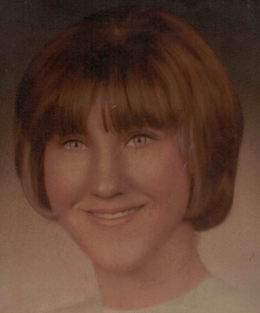 She was born on September 4, 1949 in Edina, MO to Charles and Marguerite (Smalls) Heimer.
She is survived by her son James Devere (Angela) Blain of Mulkeytown; four grandchildren Jonathon Nutt, Morgan Blain, Madison Blain and Megan Blain; one great grandchild Ariana Blain and two brothers Richard Allen Heimer of Kansas City, MO and Charles "CJ" Breusch of Moberly, MO.
She was preceded in death by her parents and eleven brothers and sisters.
Her wishes were to be cremated with a memorial service at a later date.
She was a loving mother and grandmother and will be sadly missed by her family and friends.
For more information go to our website www.gilbertfuneralhomes.com