Earl Dee Buckner, 69, of Buckner, IL, passed away on Thursday, November 25, 2021, at his residence.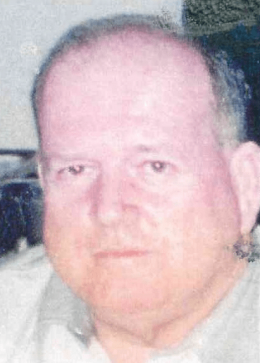 He was born on January 23, 1952, to Logan and Faye (Overturf) Buckner in Christopher, IL. Earl attended Rend Lake College. He retired from his family farm, Farm Supply and from being an over the road truck driver.
Earl enjoyed watching band competitions and attending local basketball and football games.
Earl is survived by his two sisters, Lana (Danny) Vukadinovich and Elva Jane Martin; and many nieces and nephews.
He was preceded in death by parents, Logan and Faye Buckner; and brother, John Buckner.
Funeral arrangements have been entrusted to Pate Funeral Home, 301 S. Main St., Benton, IL.
Per Earl's wishes cremation will take place and a private burial will be held at the Masonic & Oddfellows Cemetery.
Memorial Contributions may be made to the donor's choice and will be accepted at the funeral home.
Online condolences can be given at www.patefh.com.