Wesley Victor Morse, 55, of Mulkeytown, passed away on Sunday June 6, 2021 at Herrin Hospital.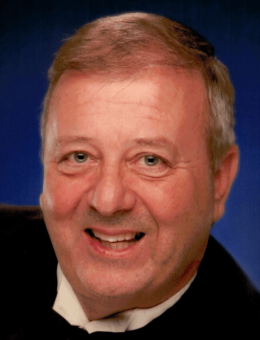 He was born on January 7, 1966 in Marion, IL to Claude Murry and Phyllis (Grant) Morse. He married Mary (Vaughn) Morse on August 21, 1999.
He is survived by his wife Mary Morse of Mulkeytown; one daughter Hannah Mae Morse; mother Phyllis (Herman) Jenkins of Buncombe; one brother Zandle (Lisa) Morse of Buncombe and their children Tyler Morse and Chloe Morse and one step-sister Katrina (Scotty) Jitter.
He was preceded in death by his father, grandparents Charles and Anna Grant and Cecil and Ada Morse.
Funeral services will be on Thursday June 10, 2021 at 11:00 AM at the Gilbert Funeral Home in Christopher with Brother Ken Perry officiating. Visitation will be on Thursday from 9:00 AM until the time of the service at 11:00 AM. Burial will be at Mulkeytown cemetery.
In lieu of flowers donations can be made to the family. Envelopes will be available at the funeral home.
For more information go to our website www.gilbertfuneralhomes.com