Shirley Jane Katz, 89, passed away on June 4, 2021 at GreenTree at Mt Vernon, IL.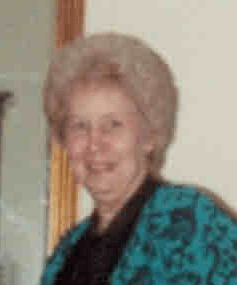 She was born on November 29, 1931 in Springfield, IL to Edward and Frieda (Kornack) Courtwright. She married Alan Katz in 1973 and he preceded her in death on October 27, 1988.
She moved to Sesser in 2002. She retired from Memorial Hospital Medical Center in Springfield. She is survived by her son Rodney (Janice) Reynolds of Sesser, twelve grandchildren and many great grandchildren and one sister Clarice Jean Livingston of Springfield, IL. She was preceded in death by her parents, husband, one son David Reynolds and one brother Floyd Courtwright.
Graveside services will be on Friday June 11, 2021 at 12:00 PM at Camp Butler National Cemetery in Springfield, IL with Brother Chris Hottensen officiating.
For more information go to our website www.gilbertfuneralhomes.com