James Sneddon, 79, of Buckner, passed away on June 5, 2021 at his home.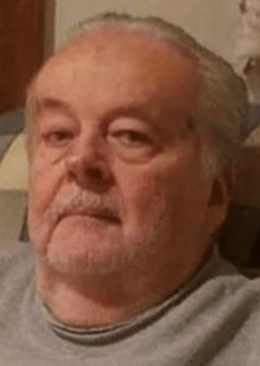 He was born on August 7, 1941 in West Frankfort, IL to Josiah and Uneeda (Barbieu) Sneddon. He married Mikkell (Brockovich) Sneddon on September 16, 1964 and she preceded him in death on December 7, 2016.
He is survived by his children Amy Sneddon of Buckner and Andrew Sneddon of Centralia; grandchildren Douglas Sneddon of Lafayette, IN, Bryce Sneddon and Misty Upton of Benton, IL and Trevor Sneddon of Johnston City, IL and special family members Charles Newell and Haylee Bates; great grandchildren Wyatt Upton, Cheyenne Upton, Ava Sneddon and Cassius Sneddon and one sister Jane (Lyman) Benns of Benton.
He was preceded in death by his parents and his wife.
A Memorial Service will be held on Sunday June 13, 2021 at 4:00 PM at the Gilbert Funeral Home in Christopher with Brother Larry Cook officiating. Visitation will be on Sunday from 2:00 PM until the time of the service at 4:00 PM.
For more information go to our website www.gilbertfuneralhomes.com