Jerry W Peacock, 78, of Benton, passed away on Saturday, May 1, 2021 at his residence.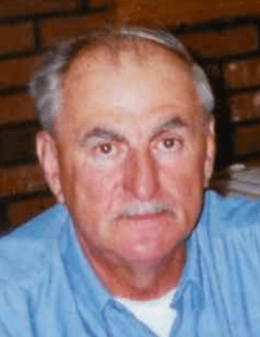 He was born on July 18, 1942, to Richard and Freda (Willis) Peacock in West Frankfort, IL.
Jerry is survived by his loving spouse Kay (Boldon) Peacock; and one grandson, Cory Peacock.
He was preceded in death by his parents, Richard Lee and Freda May Peacock, Sr; son, Steven Peacock; five brothers, Tom Peacock, Ronnie Peacock, Robert Peacock, James Peacock and Richard Peacock, Jr; and one sister, Beulah Ruth Peacock.
Funeral arrangements have been entrusted to Pate Funeral Home, Benton, IL. A private family graveside service will be held at Tower Heights Cemetery, West Frankfort, IL.
Memorial Contributions may be made to St. Joseph Catholic Church, Benton, IL., and will be accepted at the church and the funeral home.
Online condolences can be given at www.patefh.com.