Louisiana "Jeanie" Key, 72, of Zeigler, passed away on Thursday March 18, 2021 at her daughter's home.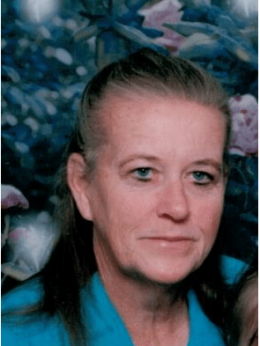 She was born on February 26, 1949 in Mulkeytown to Carl and Lula (Hannah) Parkinson. She was married to Gary Key and he preceded her in death.
Jeanie is survived by her children Gary (Angela) Key of Zeigler, Jeremy Key of Zeigler and Celena (James) Key of Zeigler; grandchildren Gary, Seth, Adin, Mila, Toni, Tori and Tara; one sister Carolyn Richrath of Chicago, Clifton "Mo" Parkinson of Christopher and Kenny Parkinson.
Funeral services for Jeanie will be on Tuesday March 23, 2021 at 1:00 PM at the Gilbert Funeral Home in Christopher with Brother Larry Cook officiating. Visitation will be on Tuesday from 11:00 AM until the time of the service at 1:00 PM at the funeral home. Burial will be at Maple Hill Cemetery in Sesser.
For more information go to our website www.gilbertfuneralhomes.com