Alan Edward Park, 70, of Jacksonville, FL, passed away on Friday March 12, 2021 in Jacksonville, FL.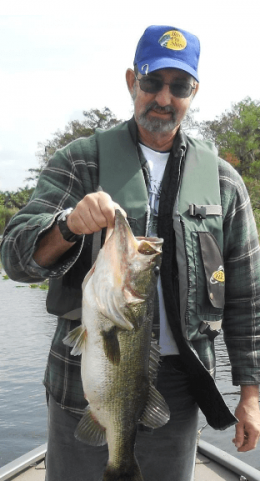 He was born on June 7, 1950 in Christopher to Leodis and Margaret (Peake) Park.
He is survived by his significant other Sheila Kirby of Jacksonville; one sister LeeAnn Confer of St Augustine, FL; two nieces Tiffany Villarreal of St. Augustine, FL and Melissa (Geronimo) Vela of St. Augustine, FL; great nieces Alexis, Alaina, Gianna and Midget; great nephews Achilles and Cassius; one great great niece Laylani; and one great great nephew Davinci.
Alan served in the United States Navy during the Vietnam War.
Funeral services for Alan will be on Saturday March 20, 2021 at 11:00 AM at the Gilbert Funeral Home in Christopher with Brother Larry Cook officiating. Visitation will be on Saturday from 10:00 AM until the time of the service at 11:00 AM at the funeral home. Burial will be at the Harrison Cemetery in Buckner.
For more information go to our website www.gilbertfuneralhomes.com