Melva Jean Bennett, 75, of Benton, passed away 11:36 a.m., on Thursday, February 18, 2021, at home surrounded by her family.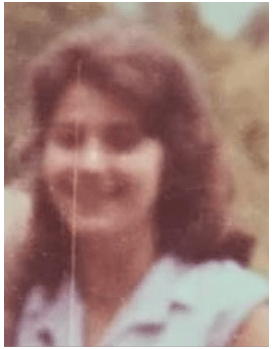 She was born on August 11, 1945, to William and Margie (Moore) Jones in Akin, IL. She was a loving mother and grandmother and enjoyed spending time with her family. She married Johnnie Wane Bennett, and he preceded her in death.
Melva is survived by her loving children, John (Pamela) Bennett and Christyna Jackson; two grandsons, Devin Scott Osborne II, Justin Wayne Bennett; 6 great-grandchildren, Christian Spillman, Braxton Osborne, Thomas Grayson Paul, Gracie Jane Osborne, Venice Hayden Osborne and Draven Scott Osborne; and two brothers, Ralph L. Jones and Donald R. Jones.
She was preceded in death by her parents, William Jones and Margie Jones-Holland, granddaughter, Brandi Nicole Osborne, brothers, Paul W. Jones and Kenneth Jones and sisters, Marjorie Jones-Walker, Opal Braden-Spani and Gloria Barnfield.
Services have been entrusted to Pate Funeral Home, 301 S. Main St., Benton, IL.
Graveside services will be held at 10:15 a.m., on Monday, February 22, 2021, at Masonic and Oddfellows Cemetery in Benton, IL.
Memorials may be made to American Cancer Society and Hospice of Southern Illinois.
Online condolences can be given at www.patefh.com.