Charles Perino, 95, of Sesser, IL, passed away on Wednesday December 30, 2020 at Deaconess Midtown Hospital in Evansville, IN.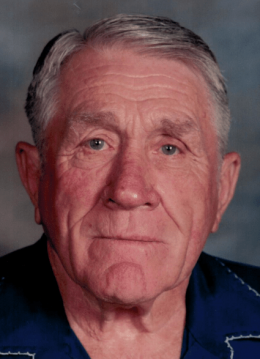 He was born on July 28, 1925 in Sesser, IL to Tony and Agnes (Ochman) Perino. He married Mary (Nordino) Perino and she preceded him in death.
He is survived by two sisters Mary Agnes Lovelady of Sesser and Hilda Witges of Scheller and several nieces, nephews, great nieces and great nephews. He was preceded in death by his parents, wife and two brothers Joe and Robert Perino.
Charles was a Veteran of the United Sates Navy and served during World War II. He joined the carpenters union in 1954 and was later granted life membership in the United Brotherhood of Carpenters and Joiners of America. After retirement he enjoyed working in his wood shop at home.
His wishes were to be cremated. There will be a graveside service at Maple Hill Cemetery in Sesser at a later date.
Brayfield-Gilbert Funeral Home in Sesser is handling arrangements.
For more information go tour website www.gilbertfuneralhomes.com