Dorothy J. Wilinkin of Zeigler, Illinois passed into the next life on October 21, 2020, after a short illness.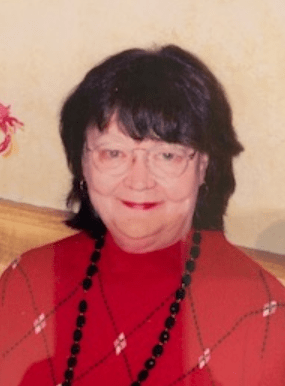 She was inducted into the National Honor Society in 1948 and enjoyed academic success at the University of Maryland University College, earning a Bachelors Degree magna cum laude. She retired from the federal civil service more than twenty-five years ago. She was an avid piano player and enjoyed playing piano at the church she attended in Zeigler until joining First Christian Church of Royalton.
Dorothy was preceded in death by her late husband, Edward M. Wilinkin, and her first husband, Robert K. Shrake. She was also preceded in death by both of her parents, Virgil and Inos Phifer (nee Hall) and both of her siblings, Margaret Parsons (nee Phifer) and Kenneth Phifer.
She is survived by her four children, Robert Shrake, Brian Shrake, Judy Donegan (nee Shrake), and James Shrake, as well as eleven grandchildren.
Funeral Arrangements have been entrusted to Pate Funeral Home, Benton, IL.
Donations to First Christian Church of Royalton in lieu of flowers are encouraged.
Online condolences may be expressed online at www.patefh.com