Rodney L."Bootsie" Boots, 66, of Benton, passed away at 5:40 a.m., on Thursday, June 4, 2020, at Benton Health Care and Rehab Center, surrounded by his loving family.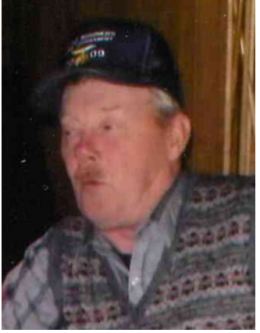 Rodney was born on May 29, 1954, to Herman Boots and Bessie (Boner) Lampley in Danville, IL. On August 29, 1976, he married Jenny K.Battin, and she preceded him in death.
He was a loving father, grandfather and great-grandfather. Bootsie enjoyed being around people and had a passion for working on vehicles from mechanics to auto body. He liked singing karaoke.
Rodney is survived two sons, Jamie (Heather) Miller of Carterville and Rodney Beasley of KY; two daughters, Patti (Jim) Miller of Benton and Sheresa (Ralph) Taylor of Benton and many grandchildren and great-grandchildren.
He was preceded in death by his parents, Herman Boots and Bessie Lampley, his wife, Jenny K. Boots, a son, Curtis Boots, three brothers, Phillip Boots, Charles Boots and Steve Boots and one sister, Twana Jacobs.
Services have been entrusted to Pate Funeral Home, 301 S. Main St., Benton, IL
Per Rodney's wishes cremation will take place. A celebration of life will be held at a later date.
Memorials may be made to Pate Funeral Home to assist the family with funeral costs.
Online condolences can be given at www.patefh.com.