INA, Ill. — The men's basketball coach for Rend Lake College is moving on. Tommy Holder, who has been the head coach for the Warriors since 2017, announced he would not be returning to the position for the 2020-2021 season.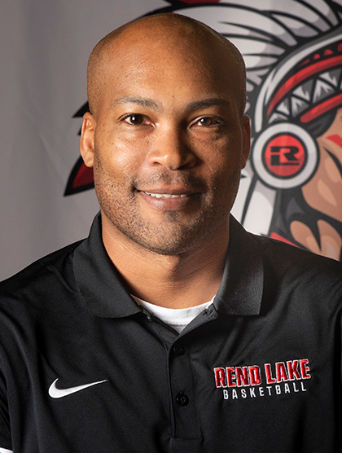 "I'd like to thank Rend Lake for giving me my first college coaching opportunity," Holder said on social media. "I really enjoyed being a mentor there to so many great young men."
Holder leaves behind a team that finished the regular season with a 14-18 record. After knocking out Illinois Central College in the first round of the National Junior College Athletic Association Division II Central District Tournament, the Warriors fell to John Wood Community College in the tournament semifinal. The team has a lot of young talent though, with freshmen holding nine of 10 roster spots by the end of the season.
Holder got his start at RLC as a player. He was offered a basketball scholarship after playing in the Lion's Club All-Star Game at RLC in 2005. After redshirting a year due to injury, Holder was a productive player for the Warriors for two seasons. He would go on to play a season at Southern Illinois University-Carbondale.
Following his playing career, Holder was hired as an assistant coach in 2011 under coach Randy House. Holder served as an assistant until House's departure in 2017 and helped the Warriors win the 2013 NJCAA DII National Championship.
Holder finishes with a 32-61 (34.4%) regular-season record and 1-3 postseason record during his three full seasons as head coach.