Clifford Wayne Loucks, 78, of Benton formerly of Sesser, passed away on March 20, 2020 at his home.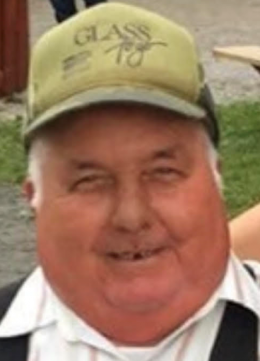 He was born on December 29, 1941 in Jefferson County, IL to Emro and Clara Helen (Mowbray) Loucks. He married Nancy Lee (Hass) Loucks on January 5, 1963 and she survives of Benton.
He is also survived by his children Marie (Todd) Martin of Wayne City, IL, Michael (Julie) Loucks of Scheller, IL, Marc (Lisa) Loucks of Sesser and Martin (Hassi) Loucks of Pittsburg, IL; nine grandchildren Ashley White, Dylan Loucks, Joey Hattendorf, Ellie Hattendorf, Austin Loucks, Aszure Loucks, Brent Ullman, Leo Loucks and Marci Loucks; twelve great grandchildren and one brother Harold Dean (Barb) Loucks of Sesser.
He was preceded in death by his parents and nine brothers and sisters.
A private family services will be held at the Brayfield-Gilbert Funeral Home in Sesser. Burial will be at Mitchell Cemetery in Sesser.
For more information go to our website www.gilbertfuneralhomes.com