John David Prather, 90, of Christopher, passed away on September 29, 2019.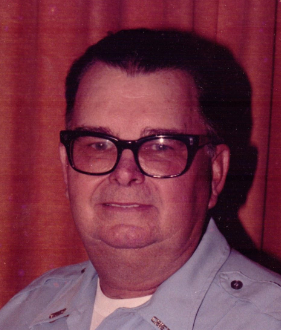 He was born on April 21, 1929 in Coello, IL to James and Lillie Irene (Hall) Prather.
He is survived by his children John David (Gayla) Prather of Mulkeytown, Gayla (Chuck) Kain of West Frankfort and Dan (Carol) Prather of Herrin; two sisters Mary Ramsey of West Frankfort and Margaret Potocki of Staunton, IL and one brother Ross Prather of Arizona.
He was preceded in death by his parents and two brothers Charles Prather and James Prather.
Memorial service will be held on Thursday October 3, 2019 at 7:00 PM at the Calvary Apostolic Church in Christopher. Visitation will be on Thursday October 3, 2019 from 6:00 PM until the time of the service at 7:00 PM at the church.
For more information go to our website www.gilbertfuneralhomes.com