Bert William "Bill" Beatty III, 81, of Benton passed away Tuesday, February 26, 2019 at his home.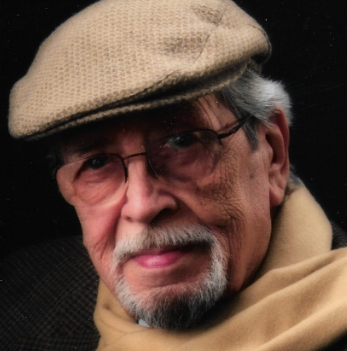 He was the eldest of three sons born to Bert W. Beatty, Jr. and Donna Louise Studebaker Beatty. Bill was a 1955 graduate of West Frankfort High School (West Hotdog).
Bill had a passion/love for playing music throughout his life. He was a drummer (percussionist). It started with his high school marching band, then The Marching Saluki's, and then local jazz bands and orchestras throughout the years. Along with his wife, he was the proud owner of Beatty's Music Plaza. Providing his passion/love of music to Southern Illinois for over 51 years.
He is survived by his wife Kay Beatty (Teague) formerly of Marion, IL; daughter, Gayle of Orlando, FL; son Bert of Benton, IL; brothers: Dr. John M. Beatty (Kris) and Dr. Michael E. Beatty (Dr. Ann) of Edwardsville, IL;brother-in-law: Tom Teague (Pat) Appleton, WI; Sister-in-law: Mary Jo Twenhafel (Glenn) Gorham, IL and many nieces and nephews.
Mr. Beatty was preceded in death by his Father, Bert W. Beatty, Jr., Mother, Donna Beatty of Edwardsville; Father-in-law & Mother-in-law-Julia & Katherine Teague, and two Nephews: Matthew Beatty & Tyler Anderson both of Edwardsville, IL.
Funeral services will be held at 2:00 P.M. Sunday, March 3rd at the Immanuel Baptist Church in Benton with Rev. Ron Cremeens officiating. Burial will be in the Rose Hill Cemetery in Marion. Visitation will be from 5:00 P.M. to 8:00 P.M. Saturday at the Morton & Johnston Funeral Home in Benton and from 1:00 P.M. to 2:00 P.M. Sunday, at the Immanuel Baptist Church in Benton.
Bill was a member of the Immanuel Baptist Church. In lieu of flowers, memorial contributions in Bill's Memory can be made to the Immanuel Baptist Church Building Fund. Envelopes will be available at the funeral home or at the Church.
For more information or to leave online condolences please visit www.mortonjohnstonfuneralhome.com