Cynthia "Cindy" Sue McBride, 73, of Christopher, IL passed away on February 11, 2019.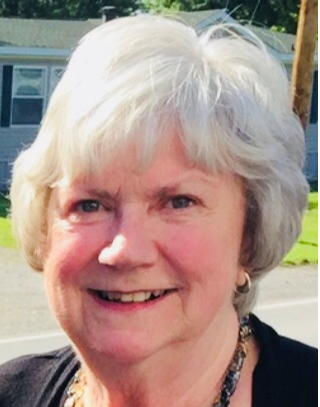 She was born on March 17, 1945 in Springfield, MO to Arthur and Gladys (Oliver) Cottengim. She married Gary McBride on January 27, 1967 in Springfield, MO and he survives of Christopher. She is also survived by two sons Todd (Dana) McBride of Royalton and Tim (Stacey) McBride of Carbondale; grandchildren Sophi Johnson, Maci Hoppers, Wyatt Hoppers, Jude Alvarez, Tatum McBride, Keinon McBride and Emma McBride and several nieces and nephews. She was a member of the Rend City Baptist Church. She was preceded in death by her parents, one daughter Julie Hoppers, one sister Linda Baron, and one brother Bud Cottengim.
Funeral services will be on Saturday February 16, 2019 at 1:00 PM at the Rend City Baptist Church with Rev. John West officiating. Visitation will be on Saturday from 11:00 Am until the time of the service at 1:00 Pm at the church. Burial will be at Mt Pleasant Cemetery in Valier, IL.
In lieu of flowers donations can be made to the American Cancer Society. Envelopes will be available at the church.
For more information go to our website www.gilbertfuneralhomes.com