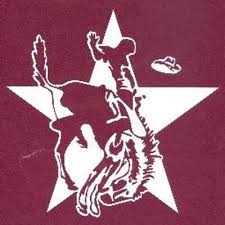 CARBONDALE — It's probably only fitting that longtime South Seven Conference rivals from Marion and Carbondale will meet up for a regional championship on Friday.
Marion defeated Benton, 77-53, in the nightcap. Carbondale held off Massac County for a 54-47 win in the early game.
"I thought our seniors were really locked in and ready to play," said Marion coach Gus Gillespie. "(Saddoris) had a big night. He was ready to play and distribute the basketball. Benton is awfully hard to guard. They can spread you out, and they can all shoot it. Our kids had to guard as hard as they've had to because I was very concerned about Benton's kids."
Benton was led by Gehrig Wynn with 20, and Parker Williams had 17 on the night.  They end the season with a 25-6 record and capturing back-to-back SIRR Ohio crowns.
Here is a link to the story from Scott Mees of the The Southern Illinoisan.
http://thesouthern.com/sports/high-school/basketball/boys/boys-basketball-carbondale-marion-advance-to-regional-championship/article_460cdc78-f13f-5c8b-bf05-6e5d4df64e11.html#tracking-source=home-top-stories