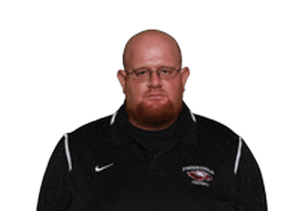 PARKLAND, FL – When a shooter opened fire at Marjory Stoneman Douglas High School in Broward County on Wednesday afternoon, reports emerged on Twitter of a football coach jumping in front of students to protect them from the shooter.
Coach Aaron Feis was initially said to be dead, eliciting tributes on social media. Subsequent posts, including by a fellow coach, said he was wounded but had survived the shooting.
But by 9 p.m., the hope that had been rekindled on Twitter was extinguished. Broward Sheriff Scott Israel announced that "a beloved football coach is dead."
Please click on the link for the full story from Manny Navaro, Andre Fernandez, and Kyra Gurney of the Miami Herald.
http://www.mid.com/sports/high-school/article200170559.htmlamiheral