HARRISBURG — Benton clinched a share of the SIRR Ohio with a 58-51 win at Harrisburg Friday night behind 20 points from Gehrig Wynn.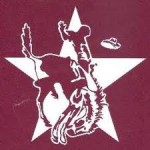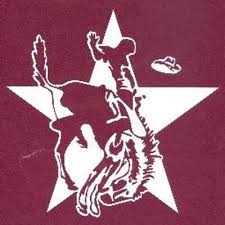 Wynn, who knocked down six free throws in the final quarter, was one of four Rangers to score in double figures. Parker Williams added 13 points while Hamilton Page scored 12. Carson Lewis nailed three triples and finished with 11 points for Benton (23-3, 8-0 SIRR Ohio).
The Rangers, who won the league last winter, can earn an outright championship with a victory tonight in Metropolis.