By Jim Muir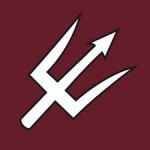 The Sesser-Valier-Waltonville Lady Devils won their 61st straight Black Diamond Conference game Wednesday night and won their fifth consecutive conference title with a 75-29 victory on the road at Chester.
S-V-W made short work of the Lady Yellowjackets, jumping out to a 20-8 first quarter lead and extended the advantage to 35-16 at the intermission.
"Our defense was outstanding again tonight," said SVW Coach Rick Metcalf, who has guided the incredible run during the 'five-peat.' "Tucker (Paige) had a huge game for us on the offensive end."
Tucker took game scoring honors with 30 points, including 12 in the opening stanza.
The victory moved the Lady Devils to 21-2 overall and 10-0 in BDC West play. The Lady Devils have two conference games remaining – January 29 at Goreville and Feb. 1 at home versus Zeigler-Royalton.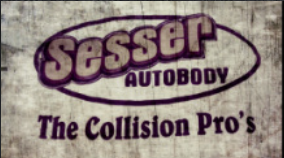 Along with Tucker's 30-point performance the Lady Devils also got double figure scoring from Sami McCowen who tallied 14 points. Rounding out the scoring Jada Hale had seven points, Ella Zahm scored six points, Carlie Page had four points and Paolina Marlo, Rylee Breeze and Adrianna Fedderke all scored two points each.
SVW will jump out of conference action on Saturday (Jan. 27) hosting Anna-Jonesboro. Game time is at 11 a.m.