By Jim Muir
The Sesser-Valier-Waltonville Lady Devils ran their unblemished record to 16-0 Thursday night with a hard-fought road win at Vienna in Black Diamond Conference action.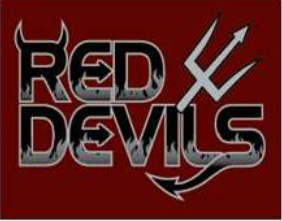 The Lady Devils prevailed 64-57 but battled foul trouble throughout the contest and led only 42-40 at the end of three quarters.
"It was a total team effort to get this win," said Coach Rick Metcalf. "The entire team was in foul trouble but we battled through and got a victory. Every player that was on the floor helped us get the win."
The Lady Devils led 14-10 at the end of the first quarter and then outscored Vienna 18-14 in the second frame to lead 32-24 at the intermission. The Lady Eagles responded in the third quarter outscoring S-V-W 16-10 to close to within two.
"We shot the ball well tonight," said Metcalf. "I thought Jaycee Garner gave us some really good minutes off the bench."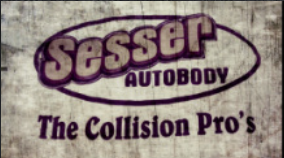 Paige Tucker led the balanced scoring attack with 18 points, followed by Brooke Wilderman with 15 points and Jaice McCowen with 14 points. Rounding out the scoring Sami McCowen added nine points followed by Jaycee Garner, Carlie Page, Jada Hale and Peyton Wilderman with two points each.
The Lady Devils have a pair of conference games next week traveling to Trico on Monday, January 8 before returning home on Wednesday, January 10 to face Goreville. S-V-W will begin play in the West Frankfort Mid-Winter Classic on Saturday, January 13.