By Jim Muir
The Sesser-Valier Red Devils pulled off a huge win Friday night, defeating Route 148 rival Christopher 74-61.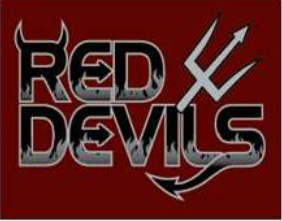 Both teams fought to a 13-13 first quarter score and the Red Devils eked out a 31-30 halftime lead but it was a dominating third quarter run by S-V that propelled them to a Black Diamond Conference West victory. S-V outscored the Bearcats 26-14 in the decisive third stanza. Both teams played to a 17-17 standoff in the final quarter.
"Our effort was very good again tonight," said S-V Coach Shane Garner. "We struggled a little in our offense early, but it was our defense in the second half that led to some turnovers and some easy baskets."
S-V put three players in double figures in the contest with Lukas Gunter leading the way for S-V with 19 points. He was followed by Addison Page with 16 points and Tyler Winchester with 15 points. Rounding out the scoring for S-V was Peyton Rock with nine points, Preston Launius with eight points andJosh Gunter and Seth Boles with four points each. The Bearcats were led in scoring by sophomore Gabriel Motsinger with 16 points, one of four Christopher players who scored in double figures. Bryce Pratt added 13 points, followed by Dalton Saeger with 11 points and Daniel Flowers with 10 points. Bradley Young added nine points for Christopher and Kye Garver added two points.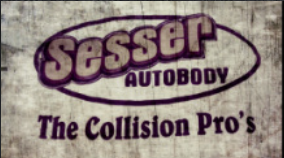 The Red Devils are back in action on Tuesday, December 19 when they travel to Vienna for another BDC matchup. The Bearcats are also back in action on December 19 when they host Trico. Both games will wrap up the pre-Christmas portion of the schedule for each team. S-V and the Bearcats will participate in the Sesser-Valier Holiday Tournament that will run from December 26-29.