by Steve Dunford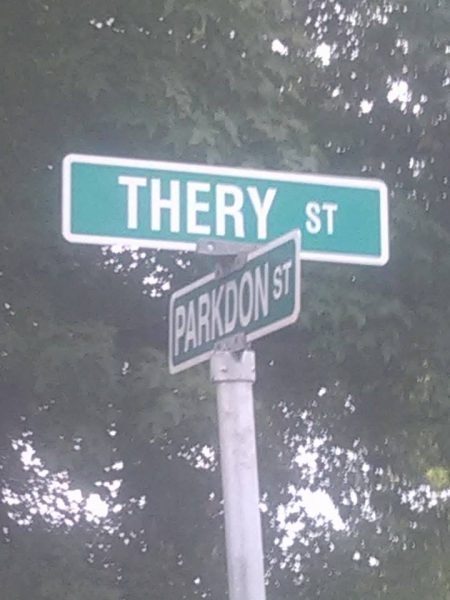 COELLO, IL –  In my adult life, I spent a lot of time around the village of North City (Coello).  I came to be acquainted with Louis (Louie) Thery.
I spoke this morning with mayor Curtis Overton, about naming a street after Louie Thery, who recently passed away on August 3rd.
Over the years it was my assumption that Thery was a long time, full time employee of the Coello water department, in my conversation with Overton most of the work he performed was volunteer, especially when they had a water main break in the village.
Thery served as a long time village trustee, volunteered with the "Dumplin Gang" and did whatever needed to be done in the city.
I also know first hand that he had two great-nephews he thought a lot of, and spent a lot of time watching them come up the athletic ranks at Sesser-Valier.
In my conversation with Overton, he said after his passing, there were some people that suggested a street in town be named after him.  The two residents that lived on the street agreed to the name change, which the street is directly north of the city park.
In our conversation we agreed that Louie was a type of man that had no enemies, would do anything for anyone, and went about his daily business.
After the next "Dumplin Dinner" I will be writing a story on the "Dumplin Gang" and the work they do for the residents of the small Franklin County village.