I suppose that I may have started this- another Christmas column- with contrasts anyway, this week.  Warm southern Illinois temps, melting our preconceived ideals of a white Christmas. a calmness of a true silent Night as contrasted with the hassle and bustle of any major department store. We try so hard to close our eyes and hear the distant, traditional Christmas bells, in a cell phone world. But, I never planned to contrast the fervent holiday hope for Peace on Earth with the shattering headlines of mass murder in school. I may have mentioned Mideast turmoil, our troops in the field still, or some such more general reference. But, never did I plan on having to address funerals of precious innocents gunned down in cold blood so near the birthday of the Prince of Peace.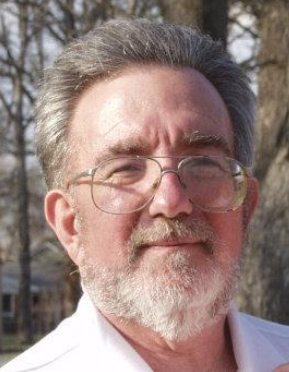 If you are expecting a logical, general, or moving explanation of how something like the Sandy Hook masscre can occur in a universe governed by a loving God, I am destined to disappoint you. I do not have a clue. I do not mean to be skeptical, irreverent, or seem anti-God in any way. But, the smallness of my mind can not fathom how a God who parted the Red Sea could not jam a gun, divert airplanes from Twin Towers, or strike down mass murders in their tracks.
Maybe some day I will be able to ask Him in person- quietly and with tears- how this could be. I am versed enough to expect some of these tears will be His when he explains it all to me. All I have to accept now is the always offered; "God had a purpose". and, I don't doubt that this is true. That about sums up what great theologians with all their books, and the neighborhood barber both can concur  for an explanation. in short- we just didn't know why these things are allowed by the God of supreme Love to make us endure supreme heartbreak.
I come from a town that buried its dead at Black Christmas. The 1951 Mine Disaster saw funerals all through the Christmas holidays. Wreaths hung from doors..but they were black. A life is a life is a life- young or older.
But, the comparison becomes all the more heartbreaking when it is twisted little bodies with no hope of a future.
Methane caused our Mine Disaster. Evil from a place we dare not imagine in our own human hearts took the lives of young children and their teachers that horrible Friday morning. I can not answer why. I can only add in some small way, our town understands.
As citizens of the world, we all grieve. Newtown, you have the prayers of a West Frankfort resident. We will grieve with you each of your Black Christmas' and seek an end to any other community having to share our mutual grief. Until then, we hold each other, we cry together, and we look to the Heavens together for a reasonable explanation that never comes.