By Steve Dunford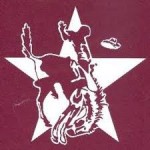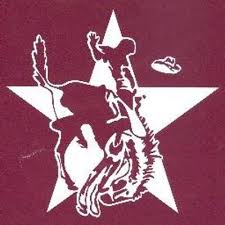 BENTON – Eb Casey had a big senior night, scoring 20 on four threes and 8-10 from the Free Throw line as the Rangerettes defeated the Murphysboro Lady Devils 51-35 last night at Rich Herrin Gym.
Rangerette Coach Andy Sloan had this to say on the teams Facebook page about Casey.  "There is one special player who has meant a ton to our program over the last four years. Two Regional titles, one conference title, and 84 career wins and counting, From a little freshman, to a little senior, she has grown up a lot and done some great things, experienced a lot of success, and knows how to win. She has displayed toughness, grit, and guts throughout her career."
Along with Casey's 20, Addison Miller added 13 and Ember Milby eight.  Kayla Walker led Murphy with 17.
The Rangerettes will face Carterville at 2:30 p.m. tomorrow afternoon as part of the Rich Herrin Classic.
Box Score
BENTON (51)  Casey 0 4 8-10 20, Miller 1 3 2-6 13, Milby 2 0 4-4 8, Carlton 2 0 0-0 4, Wallace 1 0 1-2 , Johnson 1 0 1-2 3
MURPHYSBORO (35)  Walker 4 0 9-13 17, Williams 4 0 0-0 8, Kerner 2 0 1-3 5, Hibbler-Johnson 1 0 0-2 0, Cigranovich 0 0 1-2 1
Score By Quarters
BENTON    9 – 18 – 11 – 13  –  51
MURPHYSBORO  8 – 7 -6 -14  –  35