By Steve Dunford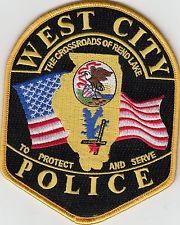 WEST CITY –  West City Police confirms that two people were found dead inside of a residence at 431 South Central late Thursday afternoon.
Names nor the cause of death are being released at this time.   The deaths were not considered to from foul play of an outside third party.
An autopsy is scheduled for tomorrow.